Found a bunch of interesting economic and market charts that I wanted to share.
Click on the image to enlarge.
Any stats you agree/disagree with?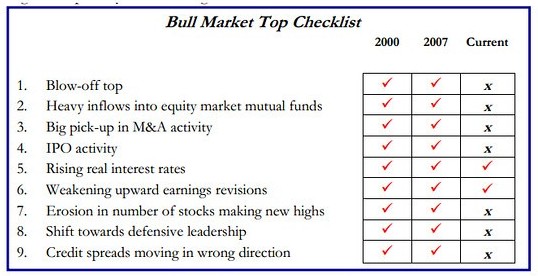 Bull Market Peak Checklist. Still Room to Grow Before a Peak? | Source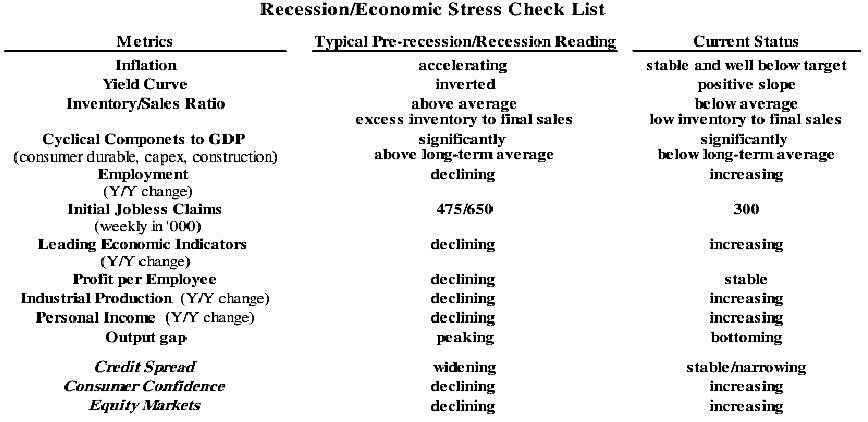 Current Recession and Economic Stress Indicator Checklist | Source: Unknown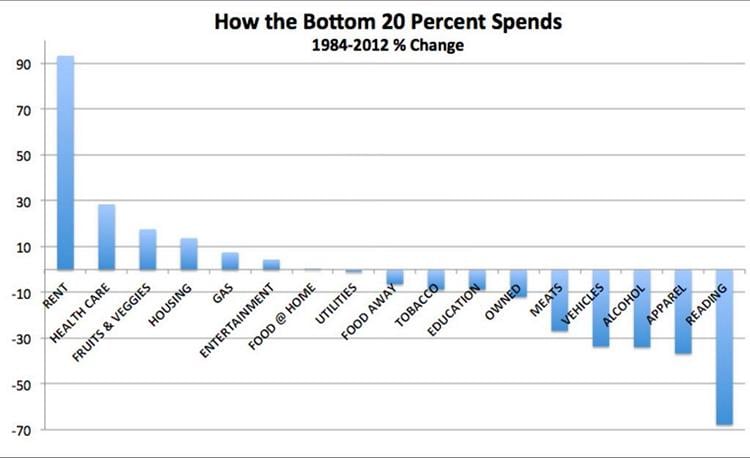 Changes in Spending by Bottom 20 Percent Earners | Twitter Source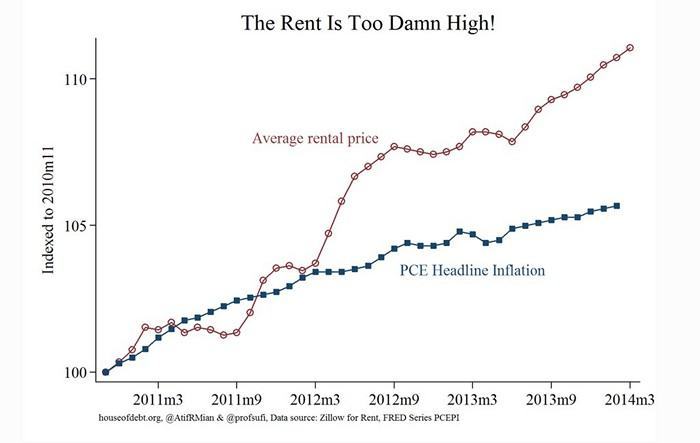 Rent Continues to Go Up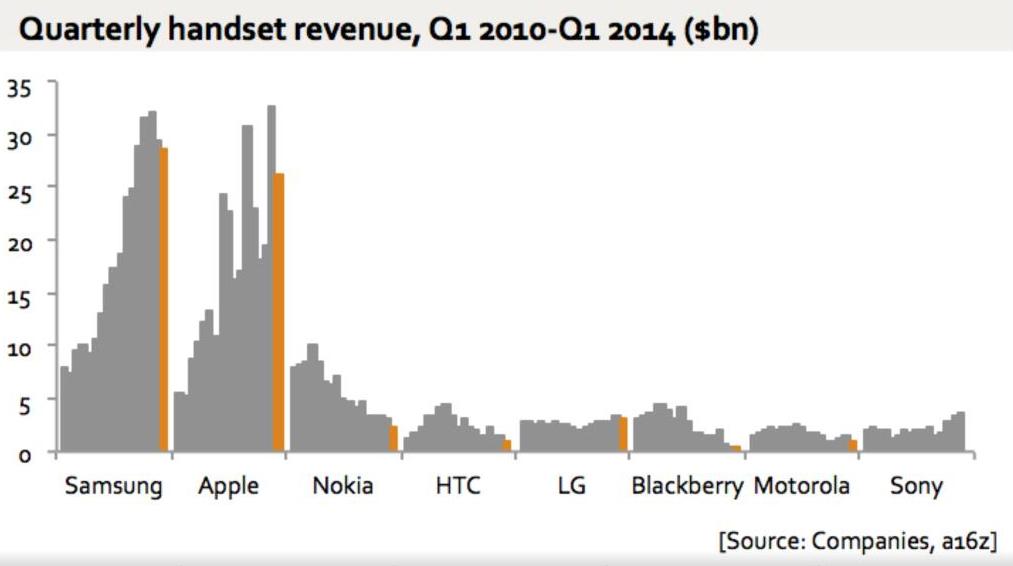 There is Only Room for Two True Competitors in a Competitive Market | Long AAPL
About the author:
Jae Jun

Founder of Old School Value (http://www.oldschoolvalue.com) dedicated to offering the most complete and detailed stock valuation and analysis spreadsheet.
- Prebuilt valuation models so that you don't have to waste time building your own.
- 100% transparent valuation and formulas. See how everything is calculated.
- Analyze and value stocks using multiple angles and viewpoints instead of just a single DCF.

Save time, make smarter decisions and make more money.