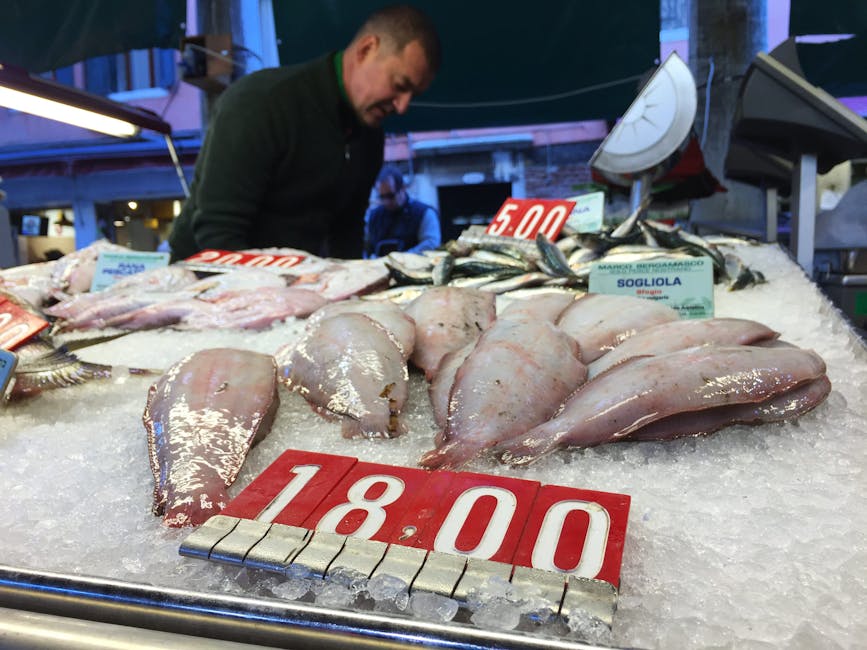 Recently I came across a superb quarterly letter by Grey Owl Capital. The firm is run by Eric Brugel and Jeffery S. Erber and in the latest letter they review the macro environment and GMO's seven-year asset class forecasts:
"Today numerous factors (most prominently, central banks fixing interest rates near zero) have led to a macro backdrop where U.S. profit margins are near peak AND investor risk sentiment is so risk seeking that multiples on different measures of corporate fundamentals are at their highest level ever. From today's starting point, future returns on U.S. equities are expected to be negative over a seven-year period. That is, investors who buy the Standard & Poor's 500 (or other U.S. equity indices) today should plan on losing money. In today's environment, a similar situation exists for almost every single global asset class (e.g., foreign equities, U.S. bonds, foreign bonds, etc.)."
In the letter they continue to quote two famed investors for having made extremely cautionary comments on the current investment environment.
"Given that I am no longer involved professionally in managing money, I believe the standards in the industry are being compromised; monetary policy has so totally distorted the capital markets. You are now into the eighth year of a period that is unprecedented in the likes of human history." – Robert Rodriguez, former FPA Capital
"In the vast majority of asset classes, prospective returns are just about the lowest they've ever been. The Shiller Cyclically Adjusted P/E Ratio stands at almost 30 versus a historic median of 16. This multiple was exceeded only in 1929 and 2000 – both clearly bubbles." – Howard Marks (Trades, Portfolio), Oaktree Capital
The only thing in the letter I didn't agree with is how two distinguished and highly accomplished investors offered cautionary remarks. It is hard to find a great investor with a track record of decades who is not preaching caution. Here are some of my favorites:
"Those who know their companies the best believe valuations have become full or excessive." – Seth Klarman (Trades, Portfolio), Bloomberg
Baupost went to 40% cash.
"The value of the stock market relative to the size of the economy should be terrifying to a central banker." – Paul Tudor Jones (Trades, Portfolio), Bloomberg
"It seems to me that we are now economically and socially divided and burdened in ways that are broadly analogous to 1937. During such times conflicts (both internal and external) increase, populism emerges, democracies are threatened, and wars can occur." – Ray Dalio (Trades, Portfolio), "Now Is The Time To Tactically Reduce Risk"
"But in the market today, the danger is that you have all this money pouring in America into ETFs, and ETFs are sort of almost blind buying. You just buy these ETFs, and I always question the fact that if you're buying these stocks and you really don't know what you own, you're prone to these periods of time – there could be some kind of crisis and there could be a problem." – Carl Icahn
"Financial markets are telling you there is not much reward. The return is going to be much lower and the risk much higher. You are buying high and crossing your fingers." – Bill Gross
"These valuations can only be justified by assuming cyclically high corporate margins will persist, a certainty of lower corporate tax rates and a risk-free rate that stays near all-time lows. We are skeptical of all of the above." – Jeff Ubben, ValueAct Capital
ValueAct started returning capital to investors.
It extensively references GMO's famous seven-year asset class forecasts which is notoriously bleak. The end of March was very, very bleak. I was only able to find a March forecast that isn't the absolute latest, but it is pretty close:
U.S. large caps are the worst and set to return -3.9%. But seven out of 10 type of stock and bond forecasts are negative. GMO may be well known for its conservative outlook, but it was also almost exactly on the money with its forecasts issued in '08 when equities traded at a record high CAPE ratio. Today, they trade at the second-highest ratio ever. It seems like a great time to be very selective buying stocks and bonds.
About the author:
Bram de Haas

Bram de Haas is the managing editor of The Black Swan Portfolio.