Weitz Investment Management published an interesting quarterly commentary dealing with its game plan as stock markets march higher and higher, driven by a narrowing group of popular companies. To Weitz it all comes down to two things:
1. When and how fast will interest rates rise?
2. With disruptive technologies wreaking havoc; how to value the victims and the victors?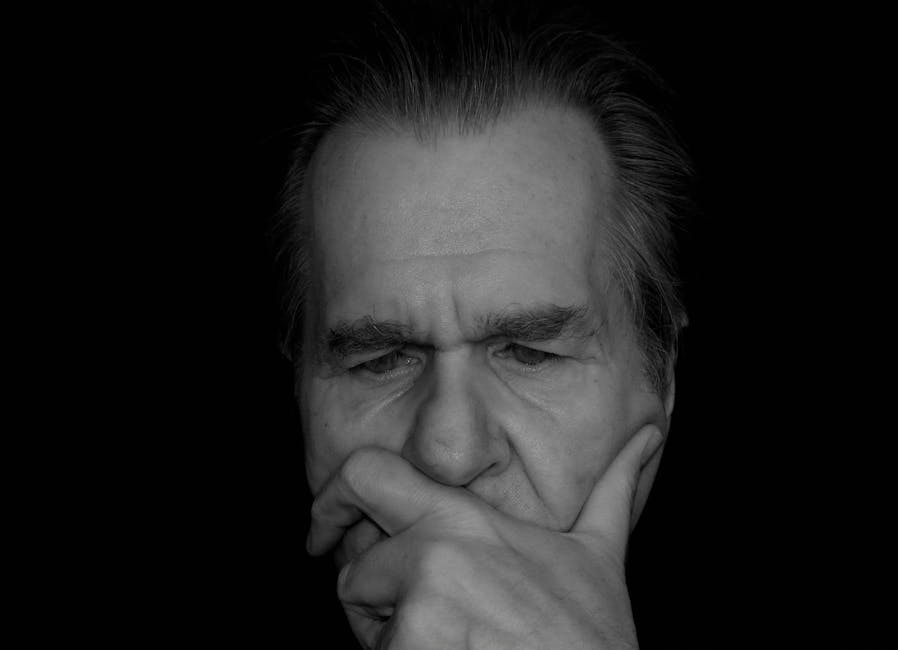 It doesn't claim to have the answers but nevertheless believes these are the big questions. Its thesis is that even rising earnings will not protect today's stock prices if rates rise as well because the latter would result in a contraction of price-earnings (P/E) ratios.
Changing consumer tastes and attitudes, especially among Millennials and Gen X consumers, contribute to the uncertainty surrounding future rates of inflation. The Fed has been concerned that inflation is too low, hence the extension of its low interest rate policy for years after the end of the recession. The older of us is a product of the inflationary 1970s and finds it odd to see a Fed promoting higher inflation.
Weitz believes whenever interest rates rise it may also lead to inflation:
While we cannot predict the timing or pace of a rise in the inflation rate, we all want to be confident that the companies we own can not only survive but perhaps take advantage of higher rates of inflation and interest costs in the future.
It also determined the kind of companies that one should own under these circumstances:
A company with control of its costs and with pricing power for its products can take advantage of rising prices while a company with a different cost structure may see its profits squeezed (or eliminated) by inflation.
I have to admit I don't understand how changing consumer tastes among Millennials and Gen X consumers contribute to uncertainty about future inflation. Millennials and Gen X customers may show a different pattern of consumption but that may have more to do with the economic circumstances while they are entering peak productivity instead of "taste." Then again, perhaps that's a semantic discussion with the bottom line being there's much uncertainty surrounding future inflation.
A full table with Weitz's holdings can be found below, but I suspect companies in which it has invested to deal with this inflation problem are Visa (NYSE:V), MasterCard (NYSE:MC), Alphabet (NASDAQ:GOOG) (NASDAQ:GOOGL), Allergan (NYSE:AGN) and Colfax (NYSE:CFX).
Disruption
Weitz has more trouble dealing with the ongoing and coming disruptions.
One might think thatthe obvious solution to disruption would be to own the disrupters. The performance of the FAANG stocks (Facebook [FB], Apple [AAPL], Amazon [AMZN], Netflix [NFLX] and Google) would indicate that many investors have taken this tact. We have owned Google for several years and have a position in Amazon in the Value Fund, but our basic problem with this solution is the valuations of the current "winners." We are very willing to pay more for predictable growth in profits as we have with Visa, MasterCard, Thermo Fisher [TMO] and others. However, we need to have reasonable confidence in our projections of future cash flows and a price that gives us a "margin of safety" that will protect us from unexpected events.
Its main problem being it is hard to acquire the desired companies at a price that gives it a margin of safety. The result is that it primarily owns some defensive plays:
We own Liberty Global (NASDAQ:LBTYA), Charter (NASDAQ:CHTR) – via Liberty Broadband (LBRDA) and Liberty Ventures (LVNTA) – and Comcast (CMCSA) in our various funds, and we feel very good about their prospects for coping with their industry's evolution.
Consumer defensive happens to be one of the least expensive segments within the Standard & Poor's 500. On the other hand Weitz does not have large positions in disruptors (although it does own Amazon).
Ironically, I can see some of its investments that do well in inflationary environments suffer disruption like Visa and MasterCard because of blockchain or cryptocurrency innovation. This technology has the potential to function on a global scale and disintermediate credit card companies. At this point there are still quite a few technical barriers. In addition the adoption isn't at a level required to really put pressure on the credit card companies. However, ultimately they may feel as much pressure as the Western Unions (WU) of this world.
Their biggest bets are on brilliant capital allocators. They've put ~12% of assets in Warren Buffett (Trades, Portfolio)'s Berkshire Hathaway (BRK.A) (BRK.B) and ~16% in various John Malone-related entities. Neither run businesses that are easily disrupted, and Berkshire should do reasonably well with rising interest rates.
| | | | | |
| --- | --- | --- | --- | --- |
| | Company | | | |
| | | | 462,314 | 8.49% |
| | | | 17,453 | 8.49% |
| | | | 26,068 | 6.94% |
| | | | 15,212 | 5.19% |
| | | | 69,432 | 5.16% |
| | | | 462,429 | 4.60% |
| | | | 155,816 | 3.98% |
| | | | 10,059 | 3.94% |
| | | | 685,523 | 3.85% |
| | | | 248,274 | 3.31% |
| | | | 1,280 | 3.21% |
| | | | 14,598 | 3.20% |
| | | | 5,153 | 2.95% |
| | | | 201,830 | 2.56% |
| | | | 48,123 | 2.38% |
| | | | 37,466 | 2.15% |
| | | | 275,648 | 2.04% |
| | | | 91,539 | 1.82% |
| | | | 5,029 | 1.81% |
| | | | 4,059 | 1.45% |
I prefer looking outside of the U.S. large-cap arena because of the extremely high valuations in this area, but I have to admit Weitz has selected a beautiful set of names that should position it fairly well to deal with both inflationary pressure and defend against disruptive forces.
Disclosure: Author owns shares of Allergan.
Also check out:
About the author:
Bram de Haas

Bram de Haas is the managing editor of The Black Swan Portfolio