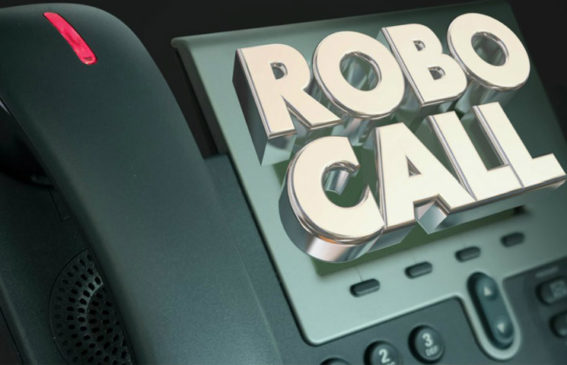 If the words of FTC are true, it is likely that you would be receiving a fewer number of robocalls from now. The agency says that it has shut down spammers who are responsible for billions of 'robocalls' that people in the US receive on a regular basis. As a part of the investigation and action, FTC is supposed to have shut down four main spammer groups.
"Four separate operations responsible for bombarding consumers nationwide with billions of unwanted and illegal robocalls pitching auto warranties, debt-relief services, home security systems, fake charities, and Google search results services have agreed to settle Federal Trade Commission charges that they violated the FTC Act and the agency's Telemarketing Sales Rule (TSR), including its Do Not Call (DNC) provisions" says the official statement from FTC.
These calls, called robocalls, have been using a number of techniques to steal money from customers. These options include requesting money for veteran's charities while in fact the money would be transferred into the spammer's account. Higher Goals Marketing, Veterans of America, Pointbreak Media, and NetDotSolutions are among the groups of spammers that FTC has busted in the mission.
According to FTC, NetDotSolutions is a big shot and it has been causing more than one billion robocalls in a year. At the same time, Pointbreak Media was notorious for claiming that they were from Google and saying that the company could influence the Search Engine Result Page positions by receiving money from the user target.
"The settlements are part of the agency's ongoing efforts to combat the scourge of illegal robocalls. Under the court orders announced today, the defendants are banned from robocalling and most telemarketing activities, including those using an automatic dialer, and will pay significant financial judgments," adds the final statement from FTC regarding the issue.
About the author:
WiredRelease

Wired Release is designed to provide the best and most penetrating research required to all commercial, industrial and profit-making ventures in any sector of online business.