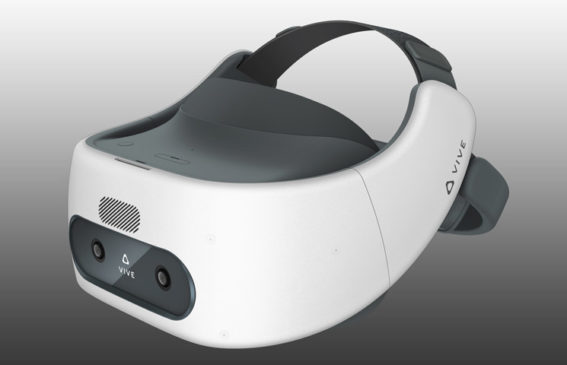 It was last month that HTC launched the brand-new Vive Focus Plus VR Headset. Although its form factor is not much different from Vive Focus Headset that it had launched earlier, the new headset is packing a wide variety of features. Now, HTC has announced that the product will be available for purchase from April 15th. The company also announced that the new headset will be priced at $799.
While its true that the new headset will be competing with a number of products in the market, HTC seems to focus a particular set of audience. Instead of jumping into the VR gaming market, HTC wants the headset to be available for the gaming audience. As a part of this, the company is also doing something called Vive Ecosystem Conference, where different VR-based apps would be shown to the audience.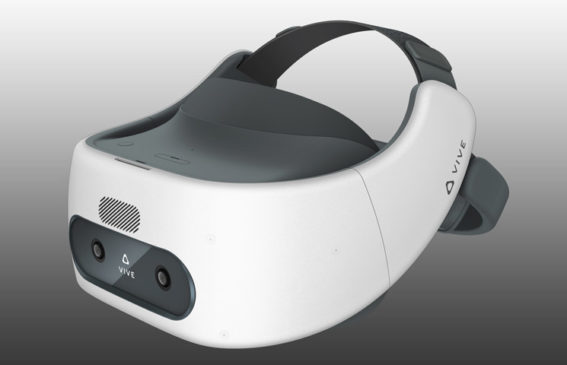 While the list of apps is expected to include at least one game, most of the apps would be showing how the new headset would suit a business environment. On the hardware side, however, the device may be up for a real competition. The hardware capabilities of the new Vive Focus Plus VR Headset are totally as per the standards set by others like Oculus.
When compared to the previous version of the headset, Vive Focus Plus is offering enhanced tracking options in the deal. Running on Snapdragon 835, Vive Focus Plus VR Headset is a device on its own and the screen resolution has been set at 1440 * 1600 per eye. While there is no doubt that these features would aid games in a revolutionary way, HTC seems to have taken a diversion of focus.
The device is coming with a couple of controllers that offer full-scale motion tracking. This tech is one of the main reasons why HTC has priced the product so aggressively.